Colorado Persian cat breeder, Colorado Exotic shorthair cat breeder. You will find a wealth of cat information about cats in general as well as Persian and Exotic cats.  We offer Persian kittens for sale as part of our hobby of showing Persian cats and Exotic Shorthair cats. We offer healthy Persian cats and kittens as well as Exotic Shorthair cats and kittens available for adoption.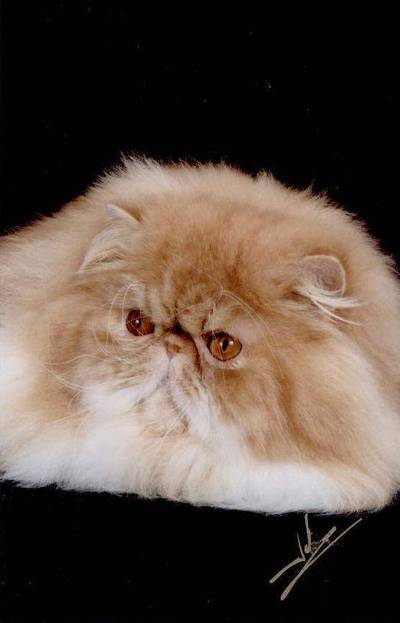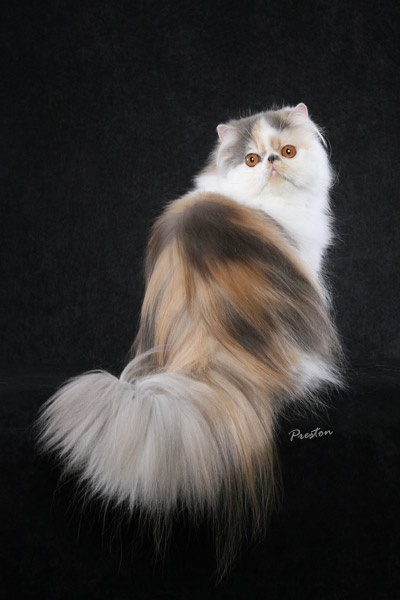 CH Jordanalisa's Lionors
Dilute Calico Female
Lionors was featured in the Calico and Bi-Color Division
of the Persians Magazine, All About America's Favorite Cats
Volume 1, 2nd Edition 2007 of the Popular Cats Series Magazine.
Special thanks to photographer, Preston Smith
for submitting her photograph, Lionors is pictured on page 61.
Photo by Preston Smith, all rights reserved.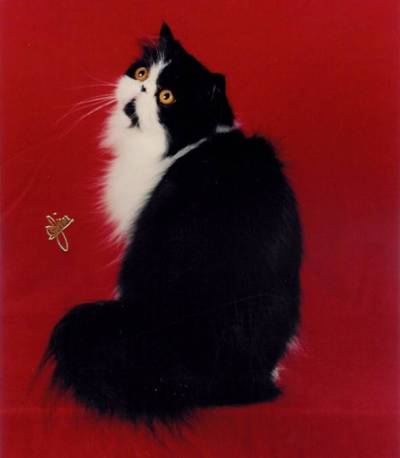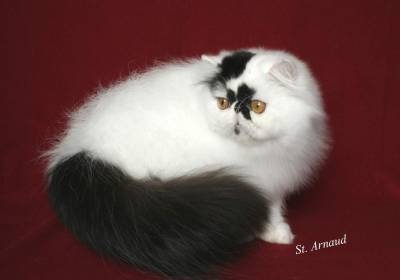 CH Jordanalisa's Wild Fire
Photo from Chanan Photography.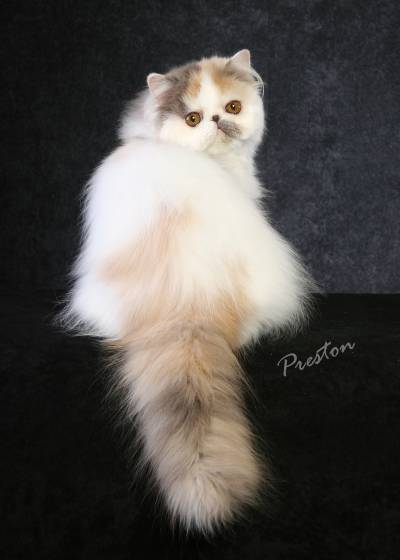 CH Jordanalisa's Anna's Legacy
Photo by Preston Smith, all rights reserved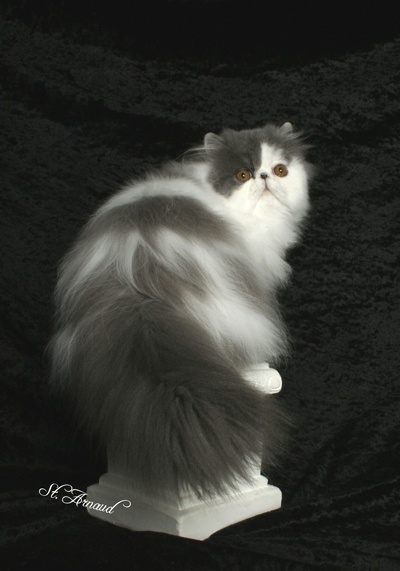 CH Jordanalisa's Summertime Blues of Rockymountn
Photos from Justine St. Arnaud of St. Arnaud Photography